The Detective's Guild by
Rugpull Prevention

The Detective's Guild aims to provide blockchain transparency through community effort. Verified on the Avalanche Network, detectives will decide what projects receive the best scores by specific metrics and will also provide a written comment about the projects. Our verified detectives can also join an exclusive community dedicated to investigating blockchain fraud, where we encourage unbiased, fair and collective efforts. The Detective's Guild reviews and ratings will be a mixture of Metadetect and Rugpull Prevention official Detective Scores, all based on the opinions of real Avalanche Network community members.
Some Of reviewed Projects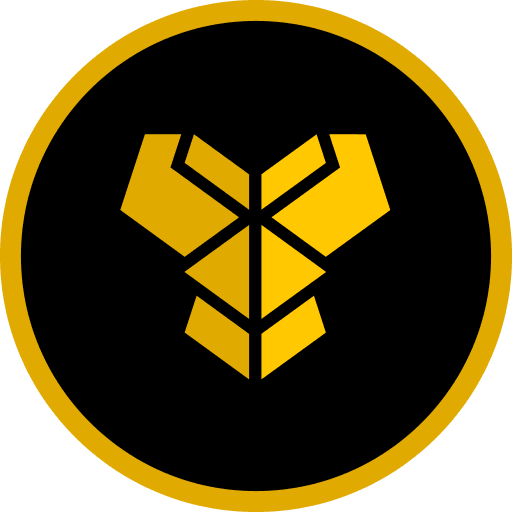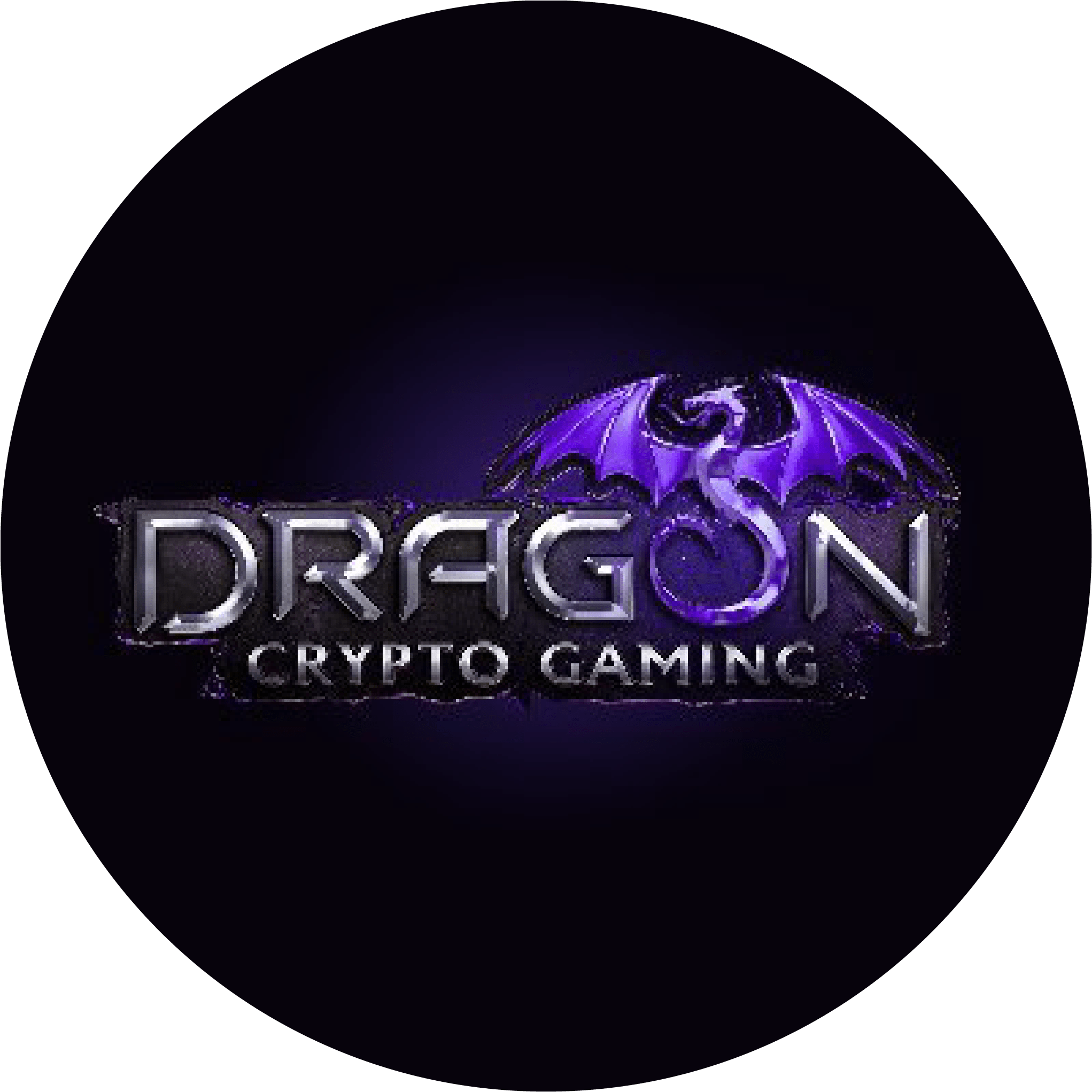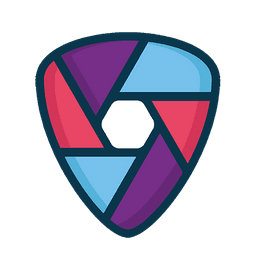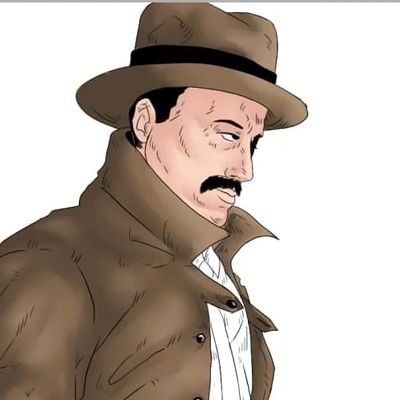 First Line of Defense
We want DeFi to be accessible and usable for everyone. The simple fact is that DeFi is too hard for most new users, requiring a solid understanding of cryptocurrency.
Automated DeFi Safety Net
The final goal is to create a truly decentralized legal entity in which no one person or team has control of The Detective's Guild.
Transparency
The Detective's Guild will continue to focus on building tools that are useful for users of all experience levels. Transparency is very important in this industry and we will continue to provide it for projects on the Avalanche Network.